About Dr. Justyna
Dr. Justyna Sommer | (604) 536-8600 | info@drjustyna.com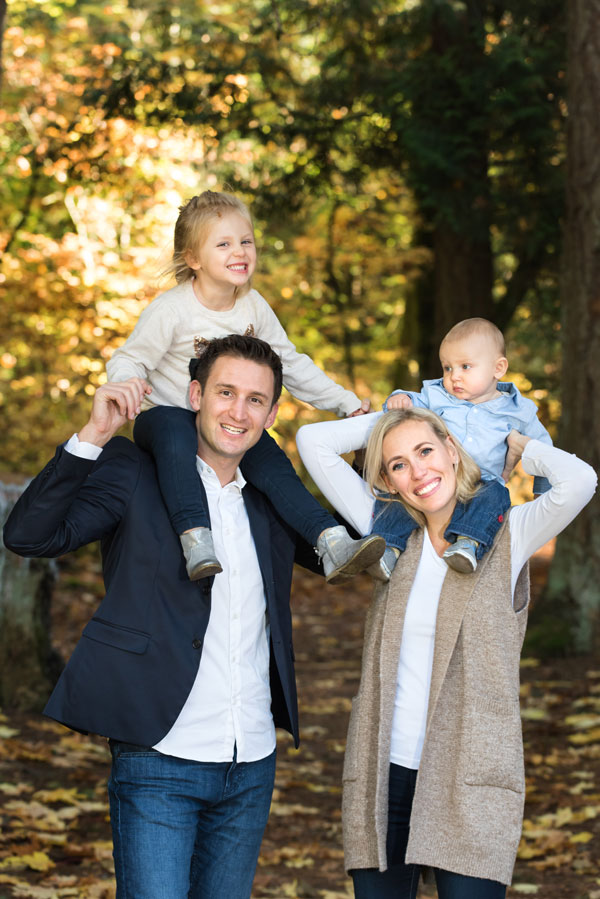 Dr. Justyna Sommer is a licensed Naturopathic doctor and Bowen practitioner. After completing her Bachelor of Science in Kinesiology from Simon Fraser University, she received her medical training from the Boucher Institute of Naturopathic Medicine where she graduated top of her class with the Academic Award of Excellence.
By taking a patient centred approach, Dr. Sommer aims to treat the root cause of illness and, through education, empowers her patients to take control of their own health. In addition to family medicine, Dr. Sommer has a special interest in treating hormonal imbalances, fatigue, anxiety/depression, women's health, and pediatrics. She also enjoys working with digestive and skin issues, as well as, preconception and fertility.
Dr. Sommer believes that optimal health is a lifelong journey and everyone requires a unique and personal approach to obtaining their physical, emotional and spiritual wellbeing.
When Dr. Sommer is not in clinic, you can find her at the park with her daughter and son, volunteering in the community, practicing yoga, meditating, enjoying time with family and friends, or traveling the world.