Naturopathic Medicine for Women and Families
Award Winning Naturopathic Physician
Dr. Justyna Sommer
Semiahmoo Wellness Centre Surrey BC
604-536-8600
Make an Appointment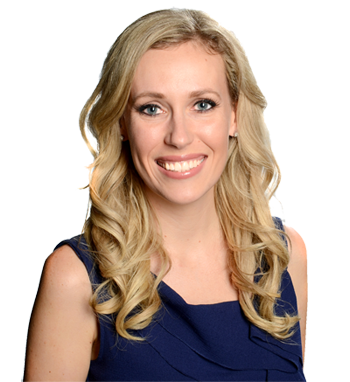 Welcome!
I invite you to come in and discover what optimal health feels like. My goal is simple: to restore your mind and body's proper functioning by getting to the root cause of your health concerns, removing any obstacles to healing and helping to balance your body, mind and spirit – naturally. If you want to be heard, taken care of and guided towards your optimal health, this is the place for you. I look forward to hearing from you!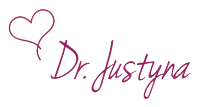 Get updates from Dr. Justyna. Subscribe to the newsletter!
From patients…
On my 30th birthday I had one of the worst stomach attacks (pain, bloating, etc) I had ever had. It was my ah huh moment. I had been suffering from stomach pain/discomfort since my early 20's, I had been to numerous medical doctors including a Gastroenterologist that ran a concoction of tests and still scratched his head every time I'd walk into his office with a belly that looked like it was 6 months pregnant. Feeling sick daily was the norm for me until I met with Justyna Sommer Naturopathic physician extraordinaire! During my initial visits with her she diagnosed my stomach issue, identified my food allergies and also treated other issues. Justyna is a full scope practitioner, will assess you from head to toe, is brilliant and will use her passion, education and common sense to treat you to her best ability. She goes above and beyond for her patient's, she cares about you, she is an excellent communicator and she will fix you!
O.G. Vancouver, BC
I have experienced amazing results for myself as well as my daughter from Dr. Justyna's services. I took my 4 year old daughter to see her because she had a terrible cough. Through muscle testing, Dr. Justyna was able to recommend a homeopathic remedy that was specific to her symptoms that also worked on an emotional level. Dr. Justyna is a gifted intuitive practitioner who truly cares about her clients. I would recommend her for anyone looking to improve their health and wellness goals!
A.K. White Rock, BC
305 – 1656 Martin Drive, Surrey, BC V4A 6E7
Make an appointment 604-536-8600
Questions? Contact Dr. Justyna